PONTON (1995)
---
Technology: Turbo Pascal
Platforms: MS-DOS
Authors: Krzysztof Flis, Piotr Flis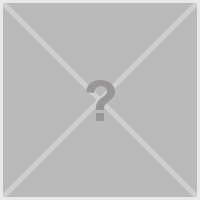 A first finished game. Great joy and much satisfaction.
We created later a few new versions of that game, with eg. randomly generated levels, but for the first version we have the largest sentiment.
The game was a labyrinth like game. More logical than arcade.

A plot: The title character (pontoon) was drift in space and landed in river on Earth. He must find a way to space rocket and return to his home on Mars.

Unfortunately we do not have any copies of the game, so it is lost for mankind :) Who's played, he played.